MUSEUM NETWORK
The Museum of Maguzzano is connected
with other realities of the area with a rural value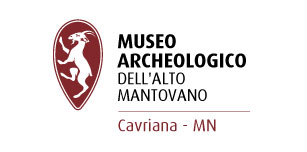 Archaeological Museum of Upper Mantua
which preserves important prehistoric, Roman and medieval archaeological finds attributable to the agricultural and rural culture of the area.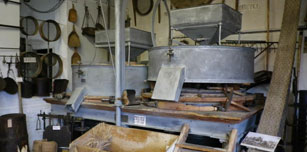 Cavriana Old Mill Museum and Ancient Crafts
in which are exhibited hundreds of tools essential to rural life up to the last century.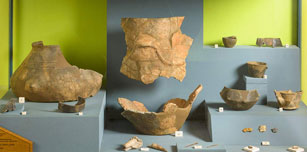 G. Rambotti Civic Archaeological Museum
of Desenzano del Garda where, among other things, the oldest plow in the world is exhibited.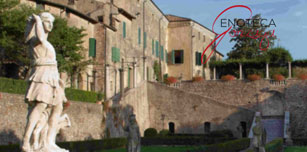 Permanent Exhibition of Conviviality and Wine in the Renaissance
in Palazzo Gonzaga in Volta Mantovana.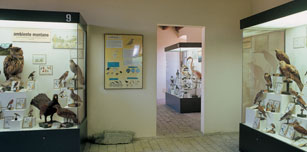 The Ugo da Como Foundation of Lonato
that manages the fortress in which the "Gustavo Adorno Carlotto Civic Ornithological Museum" is housed.
Funders of the project: